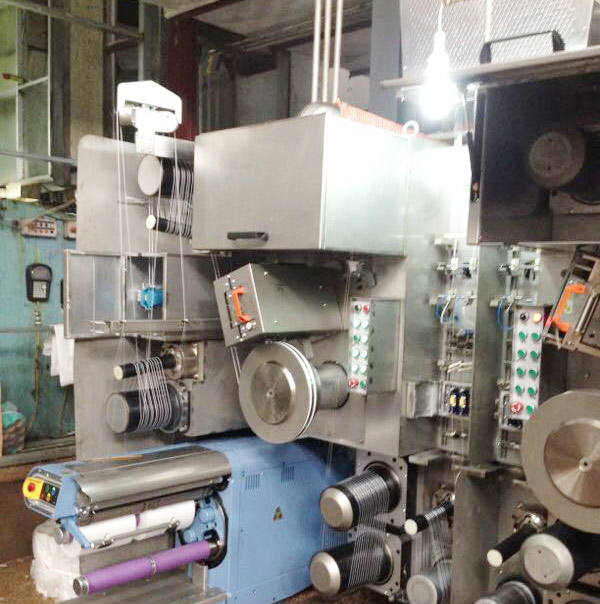 Changzhou Fubon Chemical Fiber Machinery Factory specializes in producing and selling: polyester, nylon, polypropylene BCF equipment




Introduction of nylon BCF spinning equipment

Adopt the special screw extruder with high static mixer and spinning beam ,rectangular spinning components, lateral blow and oiling system, heating roller, bulking, network switch automatic winding machine.





Changzhou Fubon Chemical Fiber Machinery Factory is a professional manufacturer of research and development, production and sales as one of the professional manufacturers of R & D and production of various chemical fiber machinery. In order to meet the market demand, we have established a perfect chemical fiber spinning Experimental base, to provide customers with good equipment and technical services. We mainly provide customers with complete sets of polyester, polypropylene, nylon, spandex, and other chemical fiber complete sets of equipment, and to undertake a variety of related equipment renovation and customization services.